#digitalmarketing
#digitalplan
#directbookings
#segmentationmix
#marketshare
#corporatetravel
#OTAconversions.
#metasearch
#returnonadspend
#channelmanagement
#rateparity
#GOPPAR
#profitconversion
#segmentationmix
#guestsatisfaction
#forecasting
#directbookings
#segmentationmix
#profitconversion
#retargeting
#rateshopping
#digitalmarketing
#digitalplan
#directbookings
#segmentationmix
#marketshare
We develop robust and long term commercial strategies for your hotel to unleash its true business potential and make it "Future Ready".
Business strategy & growth.
Our integrated approach of Revenue Management, Online Distribution and Digital Marketing empowers you to optimize revenue opportunities in a dynamic and vibrant business environment.
With our extensive experience in the hospitality industry and understanding of the luxury, upper upscale, upper midscale and limited service properties, we deliver consistent growth and study results through our calibrated 'strategy cues'.
Data driven and result oriented decisions.
A highly customized, data driven and property focused yielding framework that is incorporated into the hotels' commercial structure. Working besides your commercial teams and executive management we develop and implement best practices, property focused revenue management techniques and optimal digital distribution functions.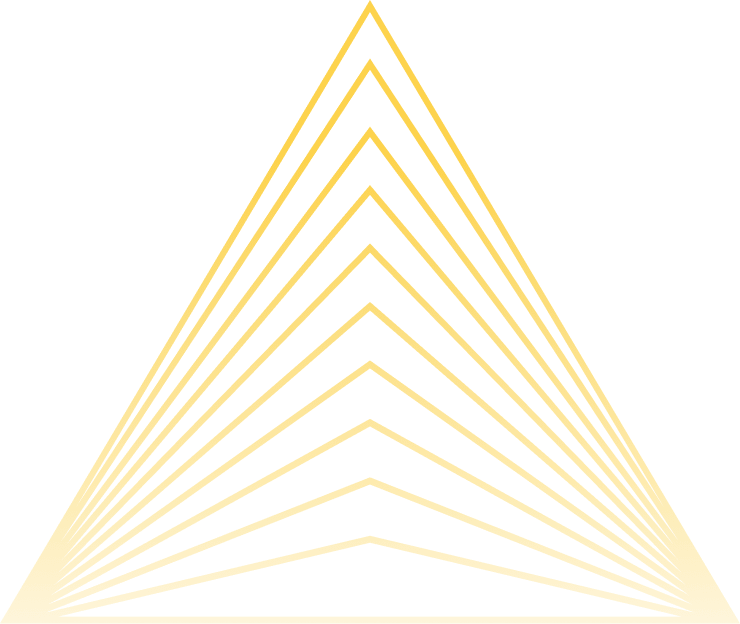 Empowering partners and enhancing experiences.
Consistent Outperformance and returns for asset owners
Decade of Experience of working with diverse portfolios – from luxury to limited service properties
Holistic P&L driven approach for stronger & consistent flow through
Analytical and unbiased approach to all commercial feasibilities
Extensive market understanding, resource allocation and localization
A growth mindset that empowers hotels to deliver superior guest experiences
Hotel & Resort
optimization
Diverse Revenue & Distribution experiencea
Consistent ROAS of over 1:15 for key digital marketing campaigns
One of the Strongest market penetration index and growth rate in the past decade
In person meeting

Property overview

Scope of work and accesses

Finalizing the business objectives
Sacha Sebaoun

Account Manager at Booking.com

Ishan's most admirable qualities are Honesty, sincerity and hard work. He will work the hardest but also figure out a way to simplify the process. He is one of the finest Revenue, distribution and marketing professional I know.

Alper Serbetcioglu

Regional Director EMEA at Wyndham Hotels & Resorts

I had the pleasure of working with Ishan for more than three years, collaborating on several projects and initiatives. He is one of the best teammates you could have. He is very committed to whatever he takes on.

Alexandru Stoinea

Senior Career Counselor at Les Roches Global Hospitality Education, Switzerland

Ishan has a unique quality to adapt to the changing market conditions with an astute & agile analytical framework.

Abhijeet Gomare

Co-founder Sweet N Savoury Shack

From what I have seen over the years, I believe Ishan and his team can develop increasingly sophisticated digital strategies that can pivot with technological advancement. He has a very inclusive style of leadership and collaboration.

Asif Raza

Cluster General Manager, Hyatt Hotels in South Africa

Ishan is analytical and simplifies complex strategies at grass route levels. He is extremely hard working and understands the pressure points for the management teams. He ensures that every one around him executes the strategy in harmony.
Reach us to optimize your process.